A Haven of Handicrafts in Florence
08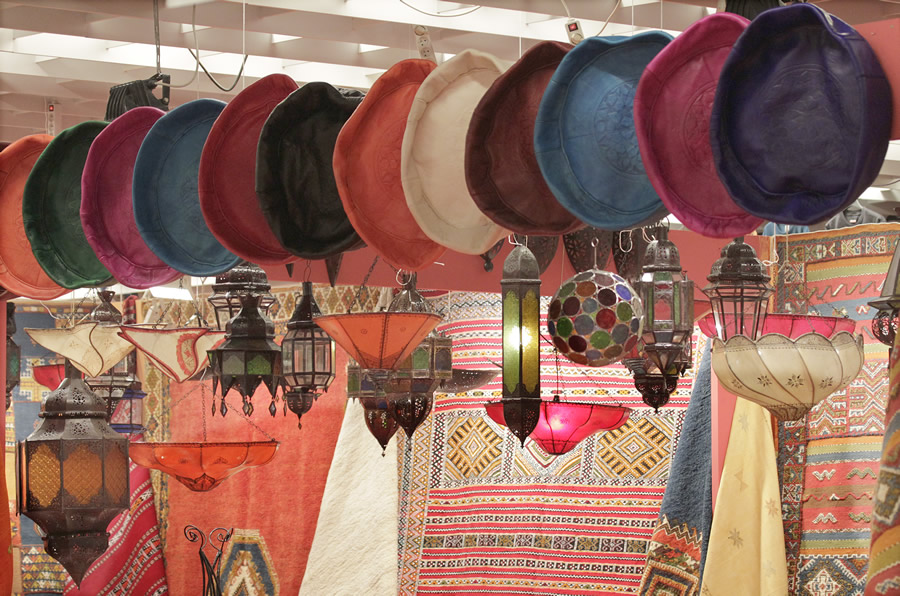 From April 20th-28th 2013, the International Handicraft Trade fair will once again take place in the beautiful Tuscan city of Florence. Now in its 77th year, the fair hosts hundreds of exhibitors from different regions of Italy, as well as many other worldwide locations. So why not add a splash of creative flair to your holiday in Florence, and drop by the Fortezza da Basso exhibition space to see an incredible array of high quality handicrafts.
There really is no better place to host a handicraft fair than in Florence, which is well-known for being an artistic city. It's almost one big piece of art in itself! The handicraft tradition in Florence goes back to Medieval times, when the handicraft trade bolstered the region's economy. Artistic flair and true craftsmanship really flourished, and it hasn't stopped since. Artisans in Florence work hard at maintaining traditions from the past, and continue to branch out into new fields and come up with new ideas.
The International Handicraft Trade Fair was established back in 1931, and was an extension of the Florence Corporations of Workers. It was forced to stop when the war broke out, but was re-established when it ended. Following this break, the it took on a more international approach, and continued to grow, both in size and in popularity. It received around 125,000 visitors in 2012! Since 1978, the fair has been held at the Fortezza da Basso centre, which dates back to 1534, and is around 55,000 metres squared. It's close to several parking areas as well as the Santa Maria Novella train station and the city center: the perfect location if you stay in one of our Florence apartments!
The fair has hosted a number of important craftsmen throughout its history, and exhibitors come from all over the world to display a huge variety of products and creations. There is a real mix of tradition and innovation, creating many unique and valuable handmade products. All tastes and styles are catered for here, and whether it's classic, modern, contemporary or ethnic styles that interest you, or whether you fancy seeing some furniture, clothing, jewellery or silverware, you'll definitely find something to your liking. With unique pieces, live demonstrations and workshops, creativity comes bursting out of every corner! This is also a great place to see young, new talent in the handicraft world.
Choose one of our many villas to rent in Florence, Italy, and you will find yourself right in the middle of this artistic city. Our Florence villas are available in several locations, which makes it easy to reach this amazing annual exhibition. Why not take the time to explore the many shops, stalls and workshops that can be found all around the city too? You're guaranteed to find some wonderful souvenirs and gifts…even if they are all for you!