Marvel at the Medici Villas
03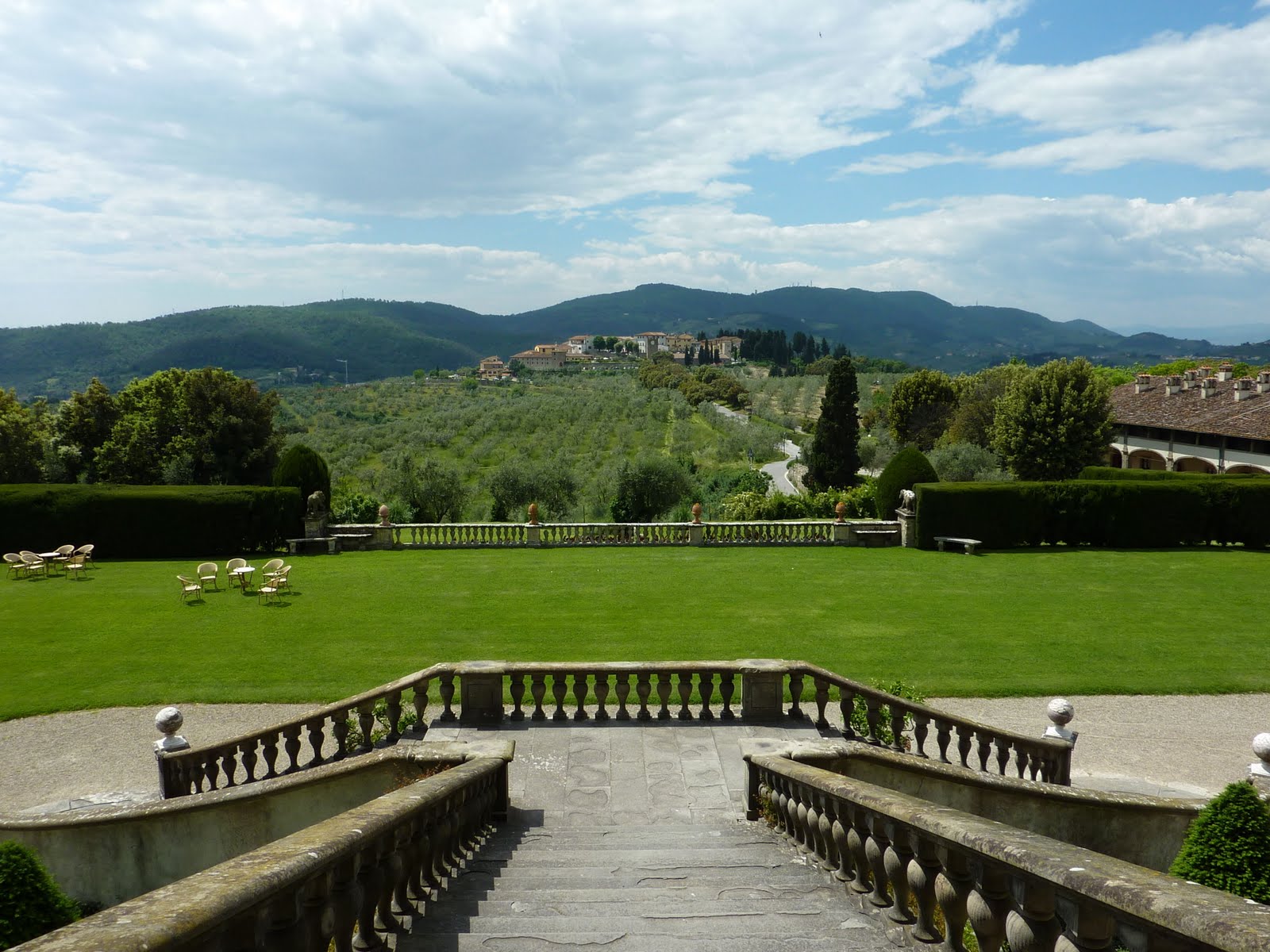 Made up of bankers, politicians and even popes, the famous Medici family of Florence were known not only in Tuscany and Italy, but all over the world. They used their power, influence and enormous wealth not only to rule Florence, but also to build a collection of grand and ostentatious villas all over Tuscany. So whilst staying at your villa rental in Florence, why not check out some of these incredible country houses, and see what life was like during the Medici era?

It simply wasn't enough for the Medici family to occupy the stunning Palazzo Pitti and Palazzo Vecchio in the centre of Florence; they had to branch out and erect a series of country palaces over the territory that they ruled. These villas (there are 27 in total) were constructed between the 15th and 17th centuries, and demonstrated not only power and wealth, but were also used as fabulous luxury resorts in Tuscany. These recreational resorts were for leisure and pleasure, as well as for undertaking agricultural activities. The Medici could get away from the hustle and bustle of city life and take part in simple country pursuits in the most beautiful countryside settings. The numerous rural estates have become fine examples of Renaissance and Baroque architecture and design, and many of them have stunningly scenic gardens to explore.
Today, you can visit and enjoy these wonderful Medici villas, in all their architectural and historical splendour. And better still, admission is free. Of the 27 estates, 16 are major and 11 are minor, with the oldest ones being the Trebbio and Cafaggiolo villas. These can be found in the Mugello area, where the family actually originated from. The earliest buildings were essentially fortified farmhouses, but over the years they became lavish villas, with more attention being given to the gardens. Some of the most magnificent gardens can be found at the Villa Medici di Castello. Here, you can discover the many labyrinths and see a wonderful collection of sculptures and fountains. La Petraia villa can be found in the hilly area of Castello, and is one of the most beautiful and celebrated Medici villas. Located in a panoramic position, you can view the whole of Florence, as well as wander through the large gardens and inside, see various frescoes and tapestries. But perhaps the villa that gives the most accurate and vivid picture of Medici life is the Villa Poggio a Caiano. With its elegant Italian flair and English style gardens, it's definitely not to be missed.
So why not head to beautiful Tuscany and discover the lavish lifestyle of the powerful Medici family? Choose one of our vacation rentals in Tuscany, Italy, and get ready to take a step back in time to the Italian Renaissance…