Treat yourself to a little luxury…
20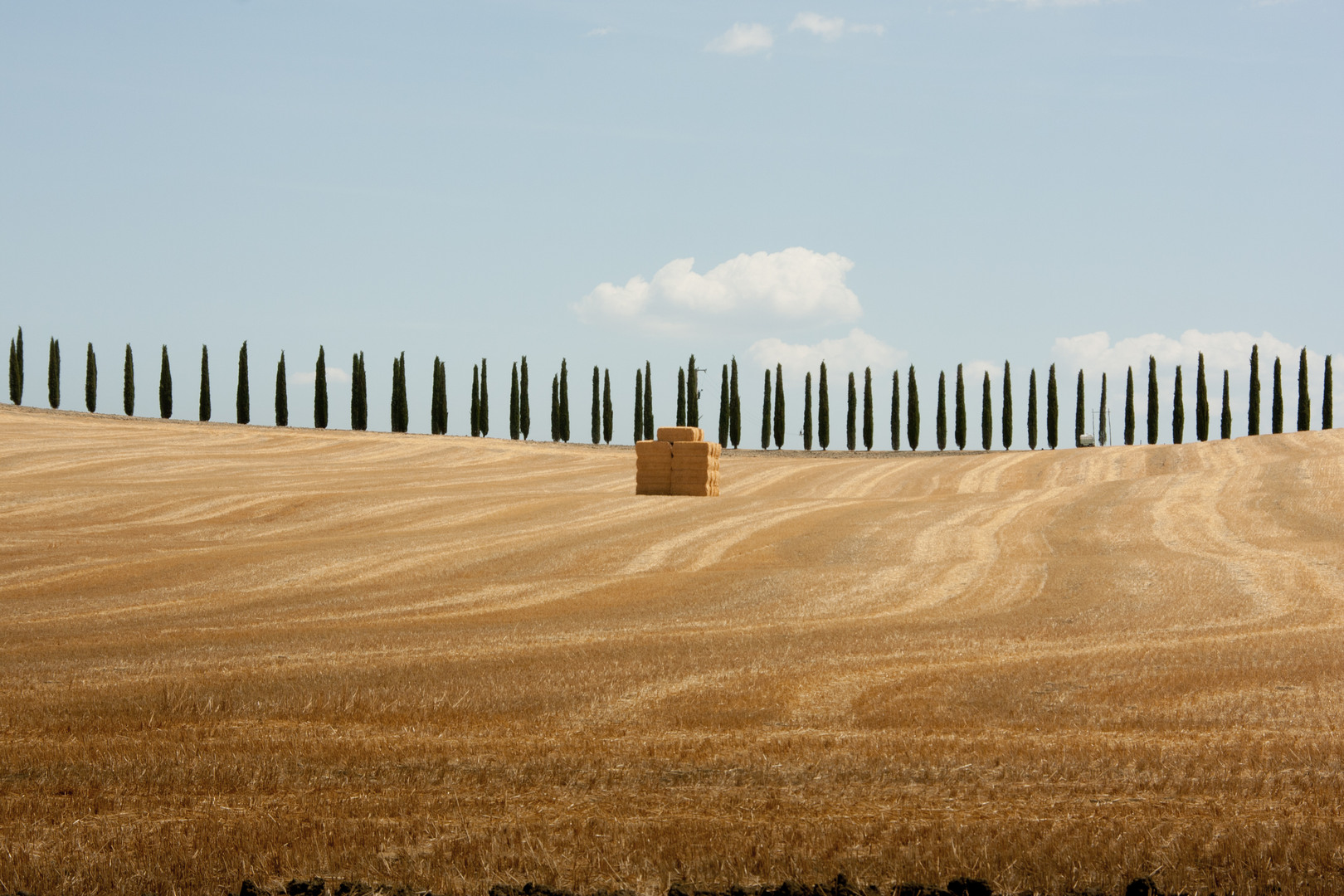 Imagine yourself relaxing by the pool at a gorgeous Tuscan villa, a glass of delicious Chianti wine in your hand and an overwhelming sense of peace and tranquillity…sounds great doesn't it? Well, imagine if there were someone at your beck and call to take care of all your holiday details too. Now that would be the perfect holiday. So why not consider using our luxury concierge service in Tuscany, and take all the hassle out of your holiday?
There's no hotel in the world that can provide the same feeling that you get when staying in your own private villa. As well as comfortable apartments and converted Tuscan farmhouses, we have a large selection of luxury Tuscan villas with pools. Why not rent one of our beautiful villas in the Val d'Orcia?

You can enjoy harmonious countryside with miles upon miles of vineyards and olive groves and dotted with charming little towns and villages. Or if you fancy something in the city, then try a luxury villa near the wonderful medieval city of Siena; the home of the famous Il Palio horserace and the stunning Siena Cathedral. There are also villas available in the charming Tuscan town of Lucca, which still has its 16th century town walls! Packed with Renaissance architecture and some superb dining options, this town really is little gem. Furthermore, the beach is only a short drive away!
So, what services do we provide, along with our range of stunning villas and farmhouses? As well as our car rental and personal wedding planner services, we also provide a luxury concierge service. With our extensive knowledge of the area, we really know our stuff when it comes to Tuscany, so who better to take care of your holiday needs! Whether you fancy a delicious dinner at a restaurant in Siena, front row seats to a theatre show in Florence, a guided tour of the Chianti countryside or a relaxing wine tasting excursion, why not take the hassle out of organising and let us do the work for you? We can even arrange a driving experience in a top Italian sports car if you're a bit of a thrill seeker! We can plan one or two activities for you to enjoy, or arrange the whole of your trip- you decide!
So why not treat yourself, and experience a little luxury on your holiday in Tuscany? Kick back in your gorgeous luxury villa, have our luxury concierge service take care of all your needs and get ready to really relax…