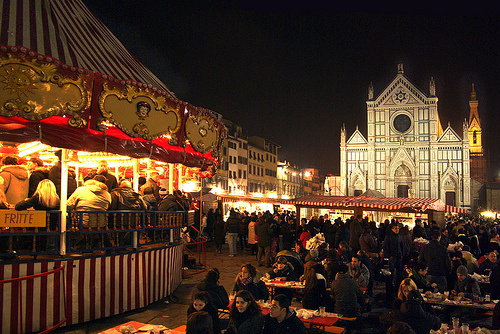 If you're going to be spending Christmas in Tuscany, then you'll definitely be spoilt for choice when it comes to festive fun and activities. There are a whole host of Christmas events and celebrations to take part in, one of the more notable events being the Tuscan Christmas market. There are many of these that take place every year, all over the region, so wherever your Tuscany holiday villa is based, you're bound to find a market near you!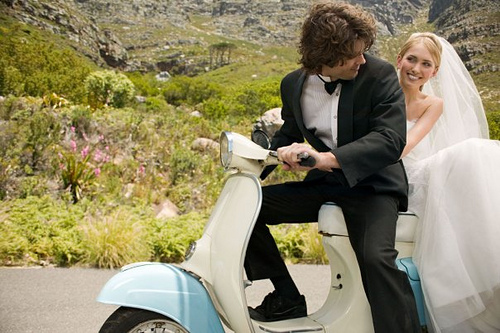 Are you contemplating getting married in Italy? If so, then why not choose a charming wedding location in Tuscany? Known for its picturesque countryside, variety of tasty wines and delicious cuisine, there's no better location for your big day than in this beautiful region of Italy.
Getting married in Italy, and particularly in Tuscany, really is a dream come true, and therefore it's simply perfect for one of the best days of your life.